Research Internship: Urban Agriculture in Turin
Published:
Thursday, April 14, 2022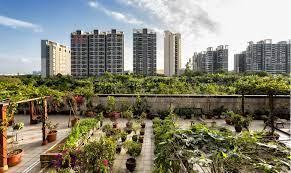 Opportunity for a research internship.
The trainees will participate in a research initiative on urban agriculture in Turin.
Specifically, the analysis is aimed at understanding the relationship between urban gardens and urban contexts, investigating the expectations and behaviour of gardeners and the outcomes of their work using qualitative and quantitative methods, analysing economic, social and agronomic aspects and territorial relations.

Objectives:
Training, through practical experience, in the use of research methods with qualitative-quantitative data collection. The trainees will develop skills in the organisation and co-management of a research project, and will refine their methodological skills in the construction of research tools, data collection and analysis, and theoretical skills on urban agriculture issues.

Theoretical-methodological training sessions are foreseen and must be attended by the candidates.

For further informations (in Italian) https://www.didattica-cps.unito.it/do/documenti.pl/Show?_id=r9ud