"International economics and globalization" from the first to the second semester
Published:
Tuesday, October 26, 2021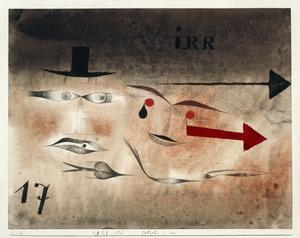 Contrary to what had been announced, and for reasons that are beyond the teacher's control, the course of "International Economics and Globalization" will be held in the second semester (dates, hours, and rooms to be soon defined).
The teacher is extremely sorry for the inconvenience. Feel free to contact him for questions and doubts concerning the course itself.