AGIC Summer Aperitivo!
Published:
Saturday, June 18, 2022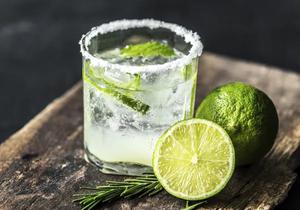 An intense year is passed, and much commitment was put by each of you in the several activities and experiences we had together.
In order to celebrate both the end of the activities for first year students, and, especially, the end of the Master course for second year students, we invite you to a M-Agic aperitivo!
In detail, the aperitivo will take place on the 22nd of June at 19.30, in the park next to Palazzina Einaudi, at Campus Einaudi.
Food and drinks are welcomed, as well as musical instruments and positive vibes to share!