Prof. Barbera's lecture in presence, Sept. 23, Campus Einaudi, 10am, room D4
Published:
Tuesday, September 22, 2020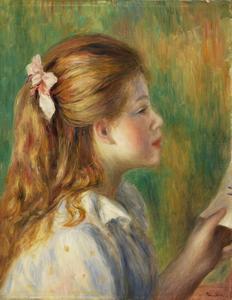 We remind you that the first lecture of the "Global and Local Development" course (A-L) with Prof. Barbera is scheduled for tomorrow, 10am, Campus Luigi Einaudi, room D4.
It will evidently be possible to attend the class online as well.
It will be Prof. Barbera's care to provide a solution to the problem of attending, on Wednesday, in presence at 10 and then online at 12 with prof. Anna Viterbo.