"International and Comparative Law: Global Perspectives". A clarification
Published:
Friday, September 17, 2021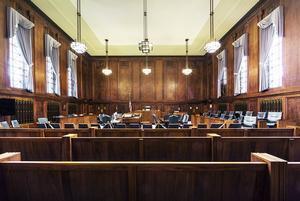 A clarification on the schedule of the course "International and Comparative law: global perspectives".
The course includes two parts:
- International Economic Law (prof. A. Viterbo), which will start on
20 September
- Comparative Law in a Global Context (prof. D. Francavilla), which will start on 8 November.
The two parts have the same schedule, but they will start on different dates and there is no overlapping.